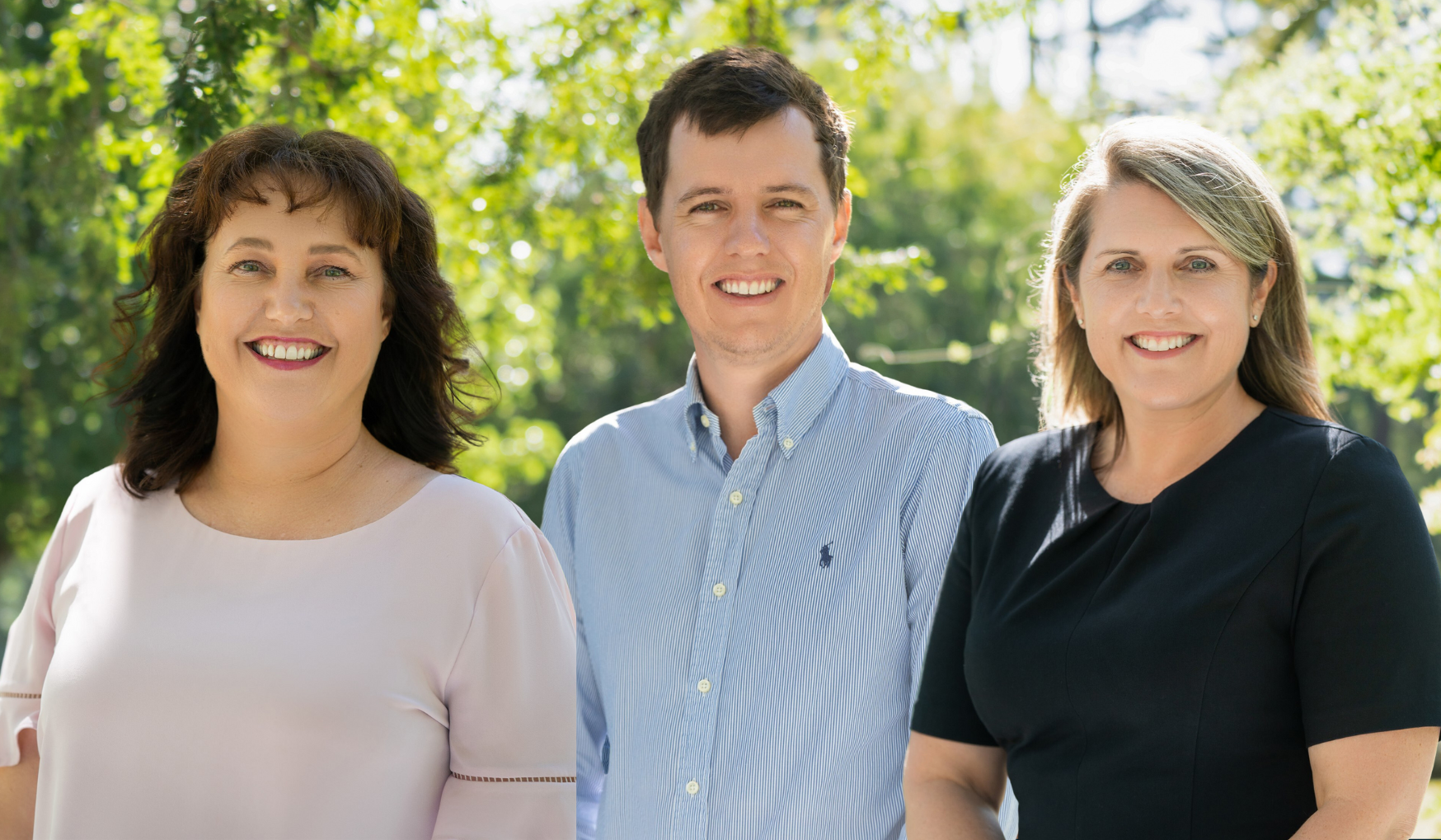 WDF




Accounting + Advisory

.
At WDF, we don't just crunch numbers and put figures in boxes, we provide you with a carefully tailored accounting solution.
Our service is personalised to you. We'll get to know you, understand exactly what you need and assess the factors that affect your financial situation.
From day one, we will be an extension of your team. You will have access to our helpful team who are ready to answer your questions and offer all the guidance you need.
Your Partners in Business.